News
Showing 1-10 of 18 items.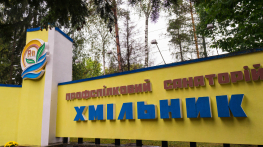 Apr 15, 2021
... More details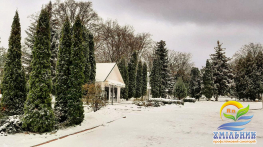 Feb 5, 2021
... More details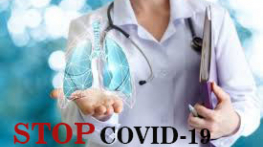 Dec 23, 2020
... More details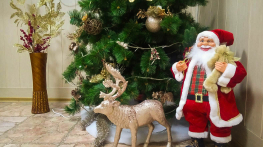 Dec 18, 2020
... More details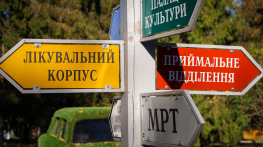 Nov 17, 2020
The trade union sanatorium "Khmelnik" invites everyone to recuperate. In the conditions of an epidemic in the sanatorium "Khmelnik" all sanitary and epidemiological standards are met, so we work stably and efficiently all year rou... More details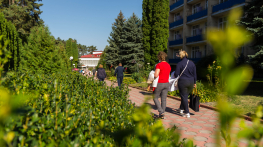 Sep 27, 2020
Dear vacationers! We inform you that the sanatorium works stably and efficiently, as usual. Of the restrictions - visiting the premises - always wearing masks. All doctors and treatment rooms are working (with the exception of inhalation and dental i... More details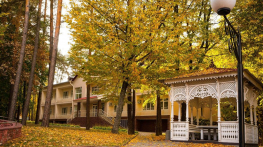 Sep 5, 2020
Please note that the floor of the building and which side the windows face are not booked in advance! For rooms of categories economy and increased comfort - only room category is booked, without the building and floor. For suites, the category... More details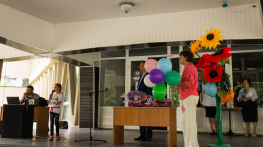 Aug 23, 2020
Today in the Trade Union Sanatorium Khmilnyk - patriotic, cheerful, ringing poems were in children's performance. A good annual tradition - for the Independence Day of Ukraine, we present a school bag to all children of sanatorium employees who ... More details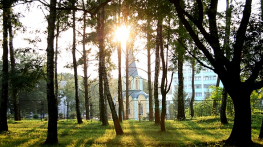 Jul 13, 2020
On July 13, the Trade Union Sanatorium Khmilnyk resumed work, and is working at full capacity. All vacationers must bring a test for covid-19 by PCR or ELISA (immunoglobulin m) the result is valid for 48 hours. Who is not able to bring - be sure to... More details
Aug 24, 2019
Salo festival at the Trade Union Health Resort Khmilnyk - is hospitable, delicious, fun! On August 23, the traditional Salo (lard) Fest for the resort was held at the Khmilnyk Trade Union sanatorium. The bright costume show was arranged for vi... More details
Welcome. We work for you!