Welcome all vacationers!
Jul 13, 2020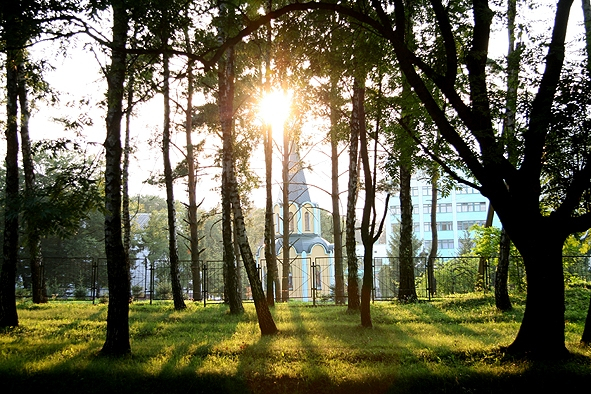 On July 13, the Trade Union Sanatorium Khmilnyk resumed work, and is working at full capacity.
All vacationers must bring a test for covid-19 by PCR or ELISA (immunoglobulin m) the result is valid for 48 hours.
Who is not able to bring - be sure to do the analysis on the spot - that is a paid procedure, 150 UAH. We perform ELISA for immunoglobulin m (acute stage).
Sanatorium Khmilnyk is a safe territory! Welcome!
We work for you!
Welcome. We work for you!