The poem is in exchange for a school bag
Aug 23, 2020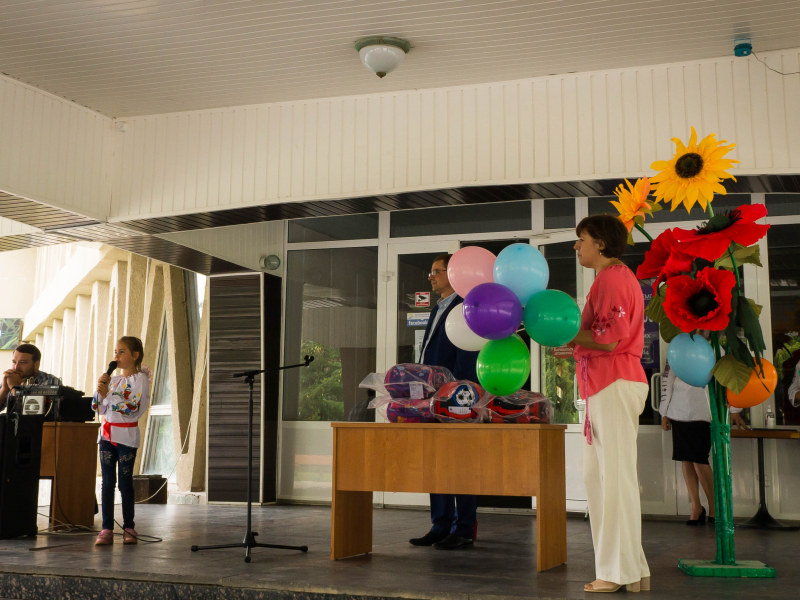 Today in the Trade Union Sanatorium Khmilnyk - patriotic, cheerful, ringing poems were in children's performance.
A good annual tradition - for the Independence Day of Ukraine, we present a school bag to all children of sanatorium employees who go to the first grade.
The school bag is spacious and beautiful, along with everything you need for school: pens and pencils, notebooks, albums, pencil cases, etc. First-graders, smart and a little shy, full of their childhood dreams and hopes - the future of Ukraine - will go to school already prepared. All employees of the Trade Union Sanatorium Khmilnyk respect this glorious tradition; and many nostalgically recall how their children, now adults, once received their first school bag in exchange for a good poem.