Vyshyvanka holiday in Khmilnyk Trade Union sanatorium.
May 28, 2019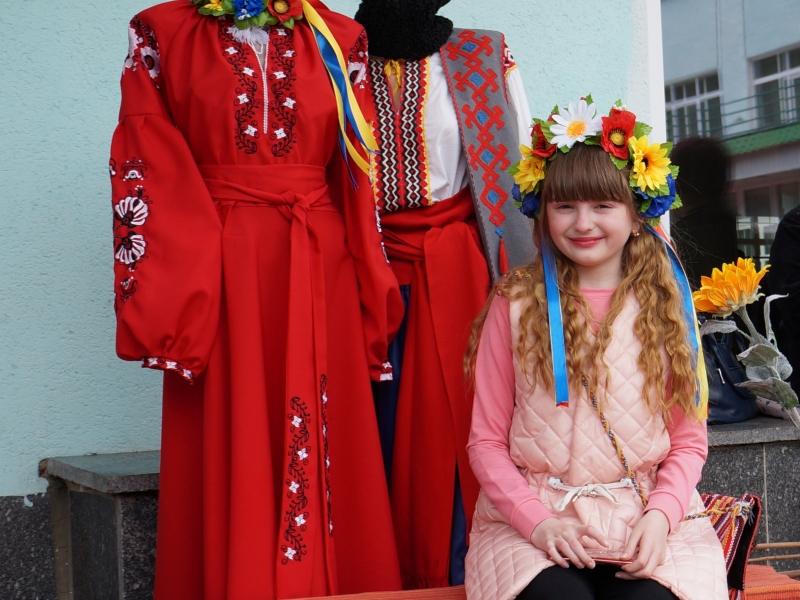 Children - dance, girls - sing, vacationers - rest.
On May 16, in our sanatorium, as well as throughout Ukraine and in the diasporas, fun and bright, with songs and dances marked the glorious holiday - the Day of embroidery. Guests of the sanatorium "Khmilnyk" enjoyed funny children's ensembles, charming girls, a unique festive atmosphere and vyshyvanka-vyshyvanka-vyshyvanka…
Ukrainian embroidery is not just a clothing, not only a bright shirt embroidered with cross patterns, a tribute to fashion or folk or even corporate etiquette. The Ukrainian embroidery is a national code, a heart of Ukrainian tradition. This is the song of the Ukrainian people, theirs tales, ballads and beliefs - everything is written on it with needle and thread. Instead of words on paper - threads on canvas. Who knows how - he will read, but to enjoy the beauty and uniqueness of each hand embroidered shirt is available to anyone who wants.
Have a nice holiday!