Kolyba - delicious cuisine and bright rest!
Nov 17, 2020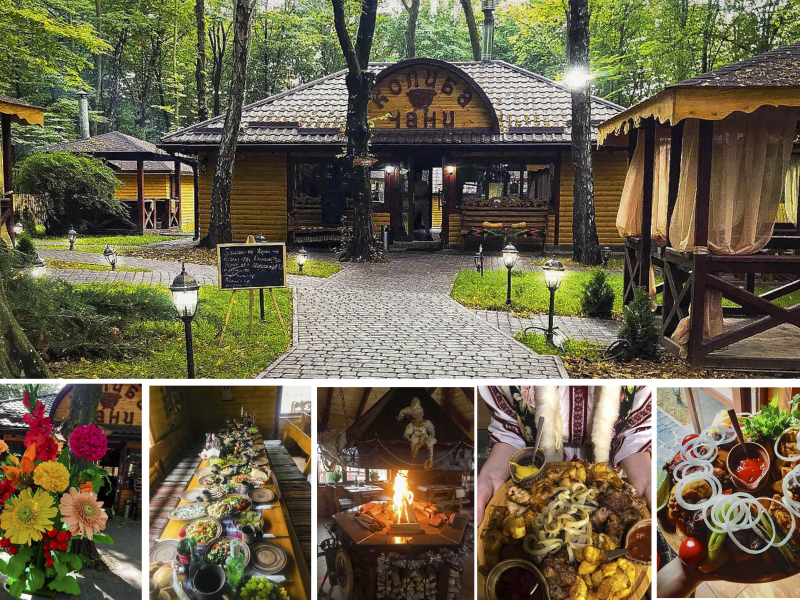 Do you want to have a tasty meal, have fun, have a quality and interesting rest? Welcome to Kolyba! For our guests - delicious dishes of Ukrainian and Caucasian cuisines, a pleasant cozy atmosphere, and - most importantly - vats! A wonderful vacation for fun companies, birthdays and just for a good evening.

Treat yourself to a real bright unforgettable vacation!
Welcome. We work for you!