Medzhibizh - a small town with a long history
Jul 7, 2020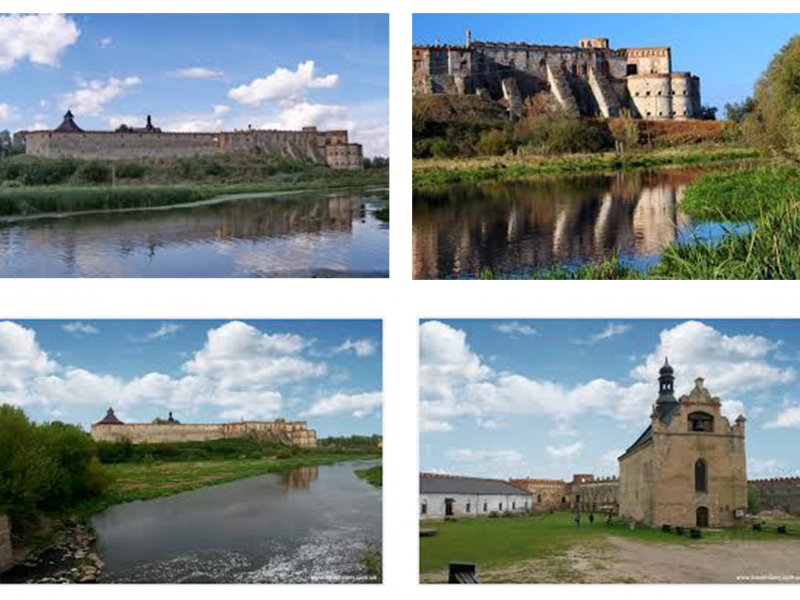 Medzhibizh Castle occupies its rightful place in the constellation of medieval castles in Europe. In 1362, when Prince Olgerd liberated Podillya from the Horde (along with Khmilnyk - the first mention of our city), the Koriatovych princes built a defensive castle on the border with the Mongol-Tatar army, which repeatedly carried out their raids, but Medzhibizh Castle survived all battles.
From 1540 the castle was owned by the magnates Senyavsky. The fortress was fortified, rebuilt, corner towers were built (only the eastern tower has been preserved), an exquisite Baroque palace and a church were built on the territory. In general, the castle is well preserved to this day. The pentagonal Knight's Tower and the castle church have been restored and are open to guests, and the palace is being restored. There is a historical and ethnographic museum on the territory of the castle.

Welcome. We work for you!