Holy Trinity Brailov Convent
Jul 7, 2020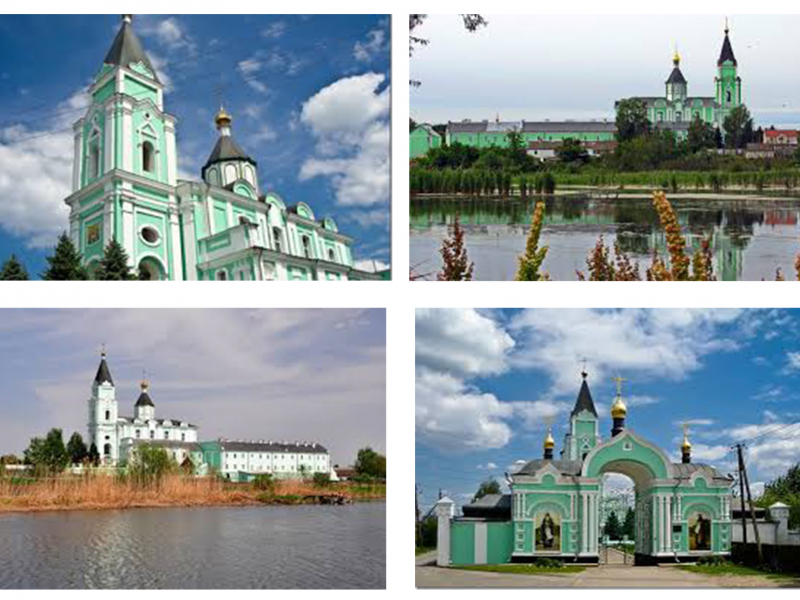 The monastery was founded back in 1635 in Vinnytsia. Its history was glorious and rich in spiritual feats (unjust nuns were even sent to the monastery for upbringing, and even secular women from home for penance - such a punishment: strict asceticism and prayers). In 1845 the monastery moved in a procession to Brailov in the former Catholic monastery of the Trinitarians (1767-1778 years of construction).
Entrance to the monastery - through the gates of the 19th century. There are three churches on the territory: the Holy Trinity, St. Nicholas and St. Anthony and Theodosius of Pechersk. There is a well with healing water.
On the tour, everyone will be able to enjoy the interesting history of the Holy Trinity Brailov Convent, worship the Miraculous Icon of the Mother of God Brailov-Czestochow, the Miraculous Icon of the Mother of God Brailov-Pochaiv and many others.
Welcome. We work for you!